I have 2 perfumes gift ideas for this Valentine for men.
Of course you must know his tastes before buying a perfume. Below you have a list with 3
trendy perfumes of this spring.
#1. Calvin Klein Euphoria Eau de Parfun 100ml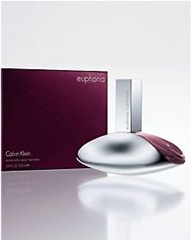 Calvin Klein Euphoria is an addictive oriental fragrance that contrasts exotic fruits, seductive florals and a rich, creamy signature. It is inspired by a new found freedom, about living one's dream.
#2. Sean John I Am King Eau de Toilette 100ml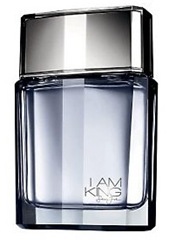 Sean John I Am King is a scent designed to inspire those who dream big and want to live large. A dynamic fragrance, I Am King is an untraditional fresh fruity woody scent that combines clean notes with sensual fruits and warm skin nuances.
#3. Versace Blue Jeans Eau de Toilette 75ml
Blue Jeans is a fresh woody fragrance with a blend of bergamot, basil, fir and sandalwood.