If you are employed full time, then it's highly likely that you've become close enough with your coworkers to give them gifts when the occasion calls for it – like an office holiday party or a birthday. Even if you don't know a certain colleague well enough, but still have to get them a present because that's the office tradition, don't worry. There are plenty of gift ideas to choose from that will be both thoughtful and practical for any one of your coworkers.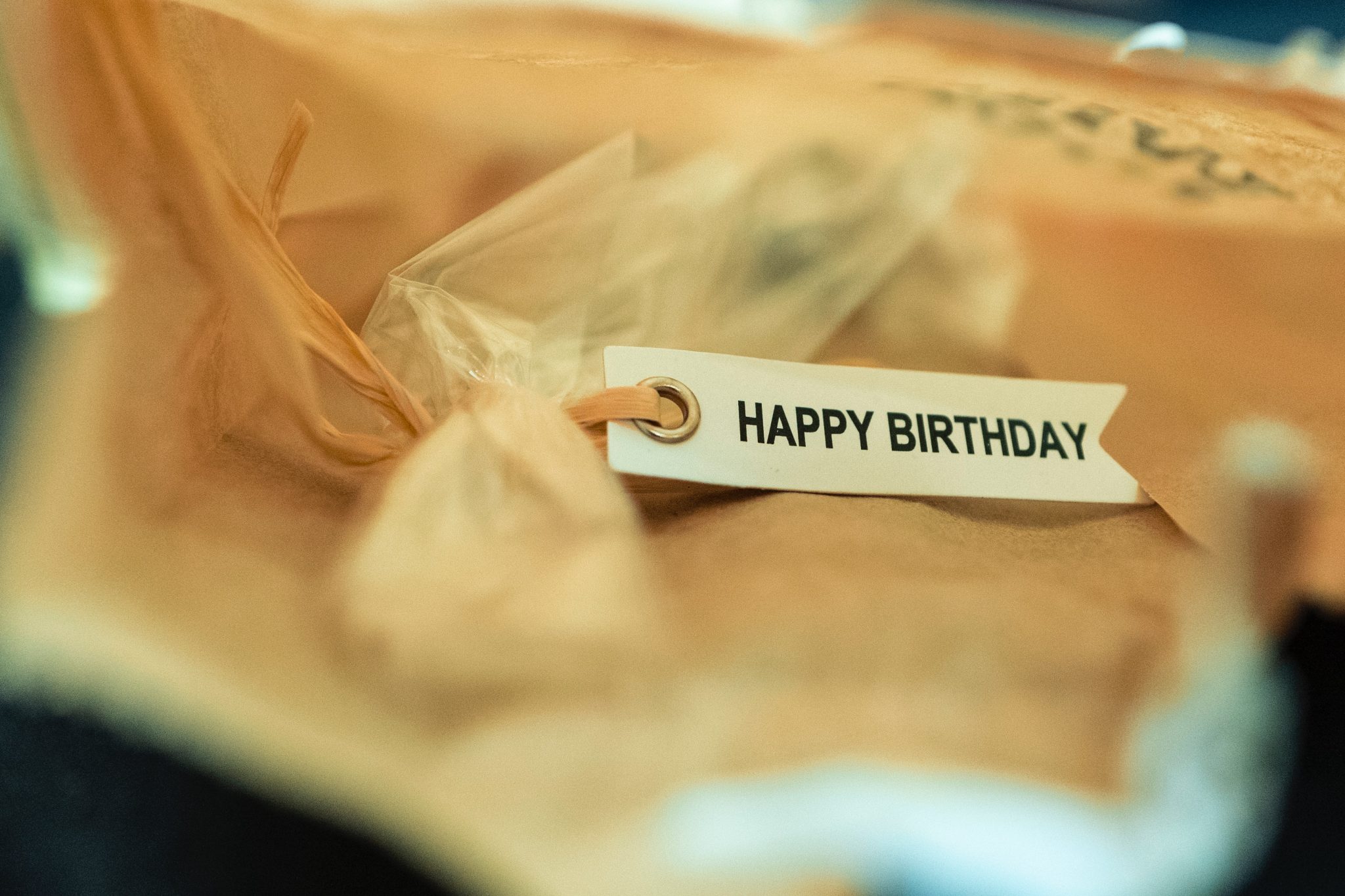 Images source Unsplash
1. Coffee Machine
Most of us run on coffee because those morning hours at the office can be brutal. If you are buying a gift for your boss, it's not a bad idea to chip in a little more cash for something like a coffee machine, just make sure that they're not a tea person first. If you're lucky, your boss might even let you use it from time to time!
2. Goodie Basket
A less pricey gift than a coffee machine would be a basket of goodies that includes a whole bunch of coffee and different types of teas. As an added bonus, you will make your other coworkers happy too, as they are sure to steal some from whoever gets the present.
3. Coffee Mug
A coffee mug is a classic gift for any office buddy. Try to find one that would best show your coworker how much you know them or get creative and have one made for a really personal touch. You could put their favourite quote on it, or an inside joke that is sure to put a smile on their face when they drink out of it during those long hours.
4. A Gift for the Stomach
One of the greatest gift ideas is one that shows love by satisfying the taste buds. You can't go wrong by gifting a really tasty dessert which is why it's so popular amongst Aussies and their coworkers and friends. For an added element of surprise, look for cake deliveries in Sydney that will bring the gift right to the office when your coworker least expects it. You can even choose some birthday-appropriate bling for the cake to make it more personal.
5. Calendar
Everyone needs a calendar and your coworkers could definitely use one for their desk if they don't already have one. It's a gift that will encourage productivity while adding a little colour to the office space. You can have fun with it and pencil in some events for your colleague before you give it them.
6. Pen and Paper
For that coworker that always comes unprepared to the meeting, get a notebook and a pen. If they have a brand new, classy place to take notes, they will be more inspired to do so. As an added bonus, you could choose a notebook that is also a planner which is sure to keep them on track.
7. Countdown Clock
A fun and easy birthday gift that is great for your coworker's desk is a countdown clock. A clock that counts down to a certain event like retirement or a summer vacation.
8. Small Heater
For those coworkers that are always cold, get a small space heater for their cubicle or office. That way you will help them stay warm without having everyone else at the office melt from the heat.
9. Screen Cleaners
Most people disregard all their gadgets when it comes to cleaning because they don't have the proper tools for it. Help your coworkers fight those germs on their smartphones and computer screens by getting them a mist screen cleaner.
10. Umbrellas
If you don't work in a classic office space, getting a paperweight or desk organiser wouldn't really have a point. In that case, go for a stylish umbrella! One can never have too many umbrellas. Most of us unintentionally tend to leave them behind wherever we go, so we end up soaking wet in the rain even if we already bought three umbrellas in the past three months. If your coworker receives one as a gift, he or she is more likely to take better care of it.
Conclusion
These little birthday gifts are sure to be appreciated by practically any one of your coworkers and most of them will be easy on your wallet.
By Jasmine Anderson