Your best friend is your rock. Always there with a shoulder to cry on and the first one to share your laughs. So, you want everything to be special for your bestie and particularly on her birthday. However, picking gifts is never easy no matter how well you know someone. You have to choose among the most unique and meaningful birthday gifts for your girlfriend to find the perfect one. So, here are some suggestions that could truly impress your girl.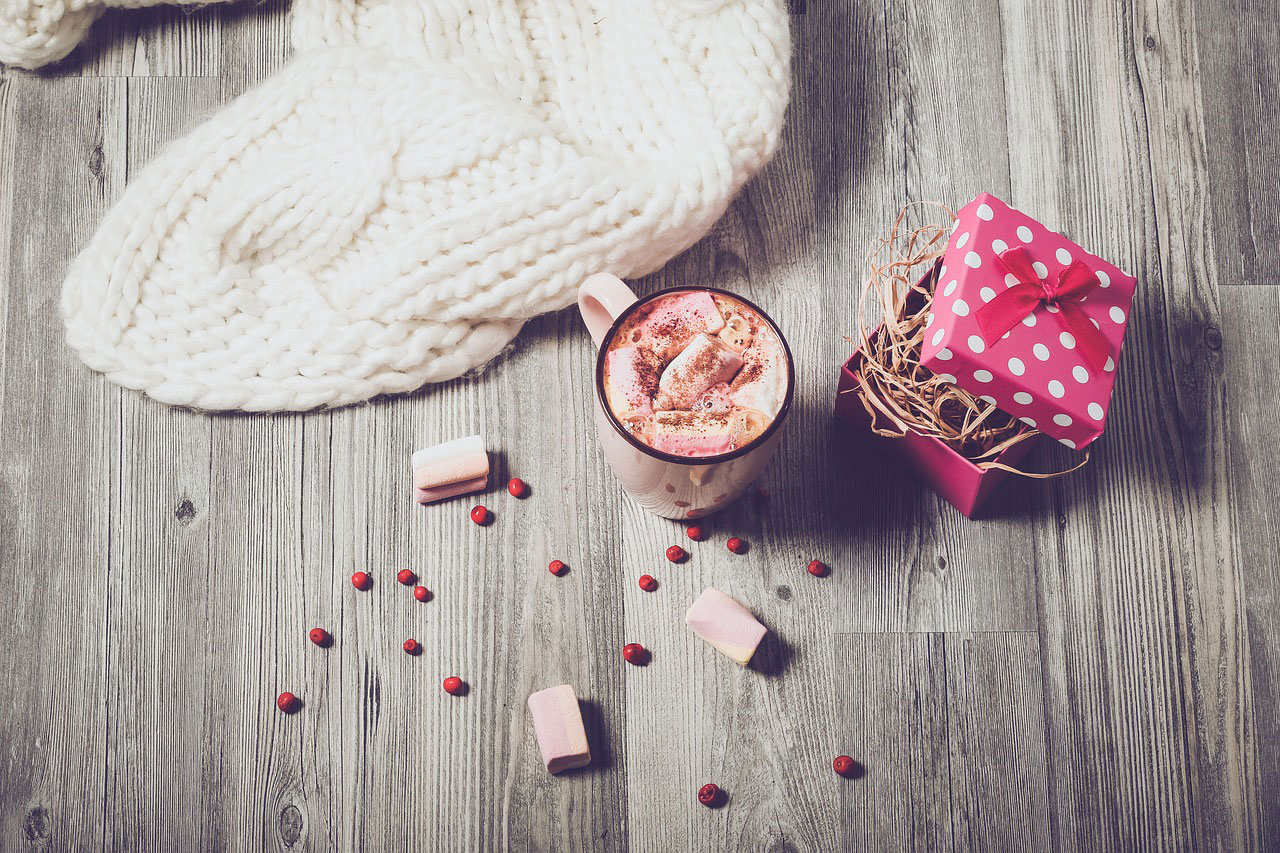 The mugs of all mugs
A mug may seem like an outdated idea, but it can be unique and meaningful if you put a personal twist on it. Print lyrics of her favorite song or have an artist draw her dog on the mug to make every tea and coffee special. There are also mugs in different shapes so you can buy her that could symbolize something important to her. Alternatively, a stainless steel travel mug will allow her to have a beverage on the go which is quite useful if she has trouble getting up on time.
Buy her a subscription
A subscription is a nice way of telling your bestie how much you care. Get her a quarterly subscription to her favorite magazine or several months of streaming service that she likes. Look for paid membership for the cinema, theatre or sports events where your girlfriend frequently goes for events. And if you want something truly big and special, find out what she would like to have but can't afford to. That would make your gift more profound and personal.
Personalized jewelry only you two will understand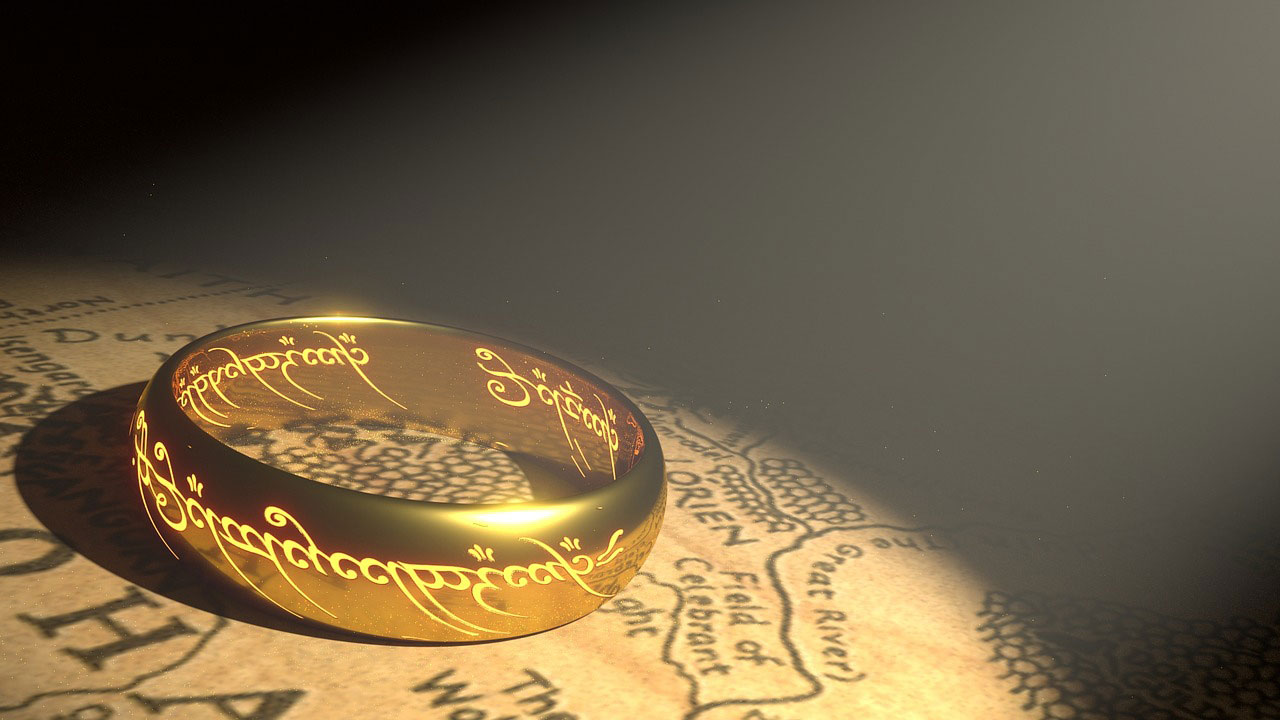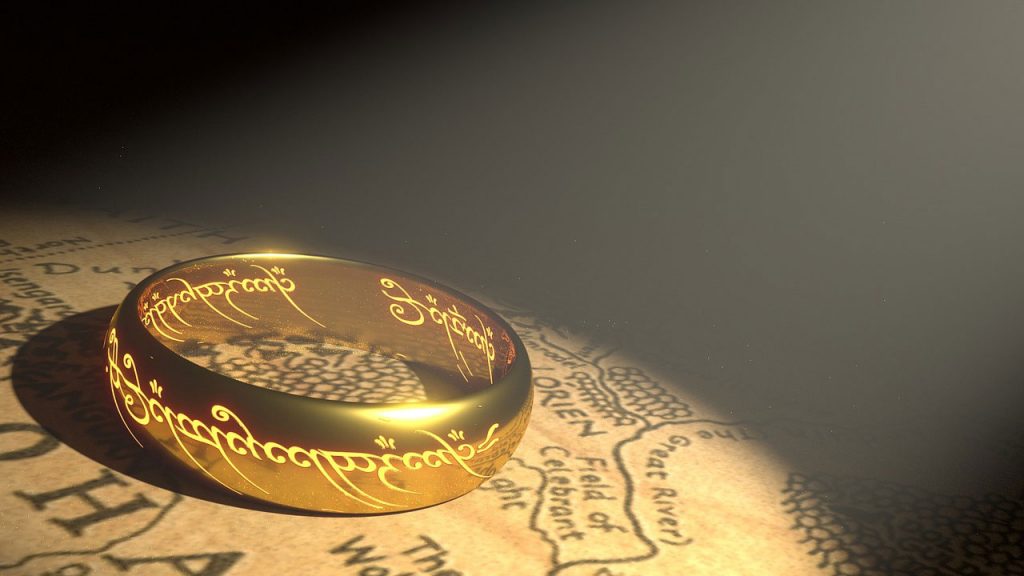 Jewelry is a classic that never goes out of fashion. However, besides buying her pieces she has been eying for months, add a personal note to them. Get the jewelry engraved with a message that only she will understand like geographic coordinates of the place you met or her life moto. That way she can always look at it especially in moments when she needs comfort and reminder she is loved.
A scratch-off world map for a travel-loving friend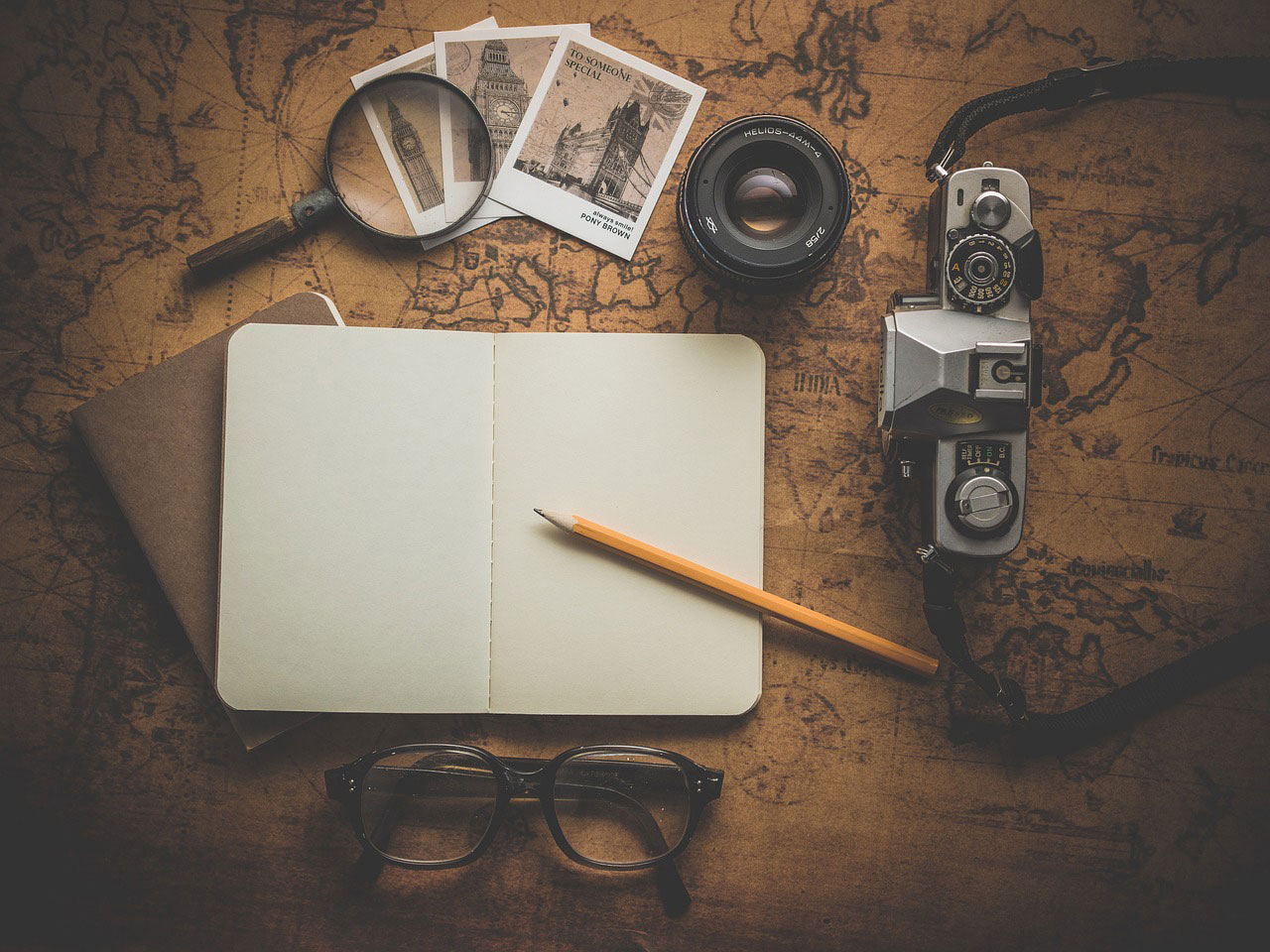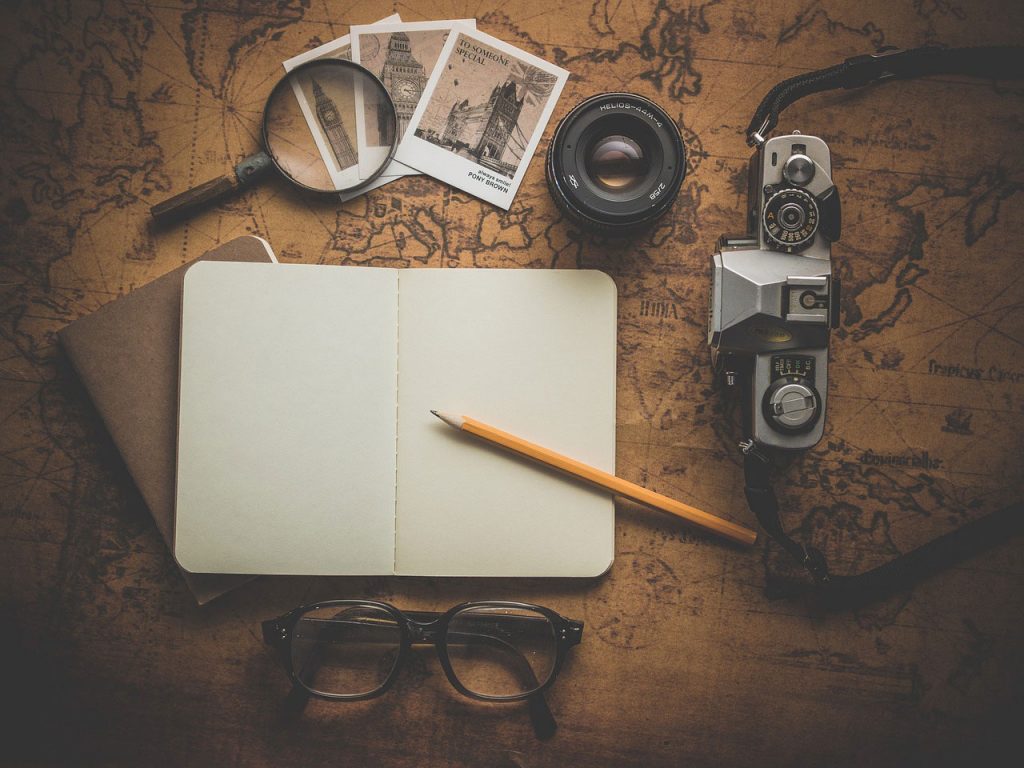 If your friend was bitten by the travel bug, then a scratch-off world map is just the right gift for her. She can hang it on the wall and scratch off countries she visited even the smallest ones since the map is full of details. But above all, this map can also serve as an encouragement for your bestie to travel more and explore the world. Sometimes it's the message of the gift that is the most unique and meaningful and not the gift itself.
Gift card for her favorite store
If you are out of ideas, then simply get your girlfriend a gift card to her favorite store so she can pick her birthday present. This is quite a thoughtful gift since that way your bestie will get what she really wants. If you are willing to spend some extra, get her a gift voucher for an exclusive brand of clothes, cosmetic products or shoes. It may be a bit more expensive, but your girlfriend deserves only the best.
An appointment at the professional makeup studio
Get your bestie an appointment at the professional and special effects makeup studio to get all dolled up before you go out and celebrate her birthday. To make it more fun, book appointments for you both and even the whole birthday party to make the event more unique and meaningful. Let professionals use special effects on your face to make you distinguishable and give special meaning to the celebration. After all, glitter makes everything more festive and exciting.
Infuser water bottle for an active girlfriend
If your best friend is into a healthy life, an infuser water bottle will be an ideal and welcoming gift. It's practical and she can carry it everywhere with her to stay hydrated with flavored water. The bottle comes with a diffuser where she can put fruits, veggies, and herbs for a refreshing beverage. And the best thing is you can print something on the bottle to make it more personalized for your girlfriend.
Final thoughts
Shopping for gifts is generally challenging. But when you are buying it for a special person that adds extra pressure to the search. The most unique and meaningful birthday gifts for your girlfriend come from the heart. It's never about the price, but the message you are conveying to your bestie. So look for the ones that will speak to her rather than look lavish and impressive to show her how much you love her.
Sarah Jessica Smith is a young blogger from Sydney. She is in love with life and all the things that can make her daily routine easier. She loves to write about home improvement, lifestyle, and all the small things that make life such a great adventure.