Finding a gift for that friend or relative who loves the latest gadgets can seem challenging. Part of the challenge is due to the way new items are constantly coming out to the market and improving on the previous gadgets. Fortunately, any tech savvy individual can appreciate gadgets that provide wireless internet to use the gift wherever they go.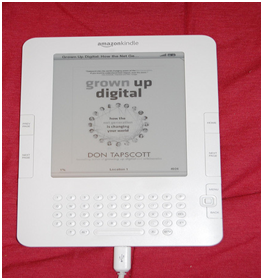 (Photo Courtesy of Flickr User:arianravan)
Kindle for the Web
The tech savvy individual who loves reading a good book will enjoy the latest version of the Kindle. The newest Kindle not only provides all of your books in one convenient device so that you can take it and read anywhere; it also allows you to access samples of any books you might consider buying without a direct Internet connection.
This added wireless feature makes it easier to decide on new books by allowing you to read the beginning of the book via Amazon. If you feel the book is not to your personal taste, you avoid the purchase on your Kindle. Otherwise, you determine which books you want to buy and add to the wireless device.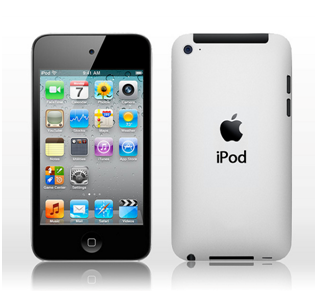 (Photo Courtesy of Flickr User: davidconnell)
iPod Touch
Apple's iPod has long been one of the best gift ideas for the tech savvy and even those who are a little less interested in technology. The iPod Touch not only features the ability to store numerous songs like any other iPod, it also provides wireless Internet via Safari and the same apps made available to the iPhone.
The touch screen and sleek design add an element of style of the gift, making this gadget the perfect technology based gift for almost any individual.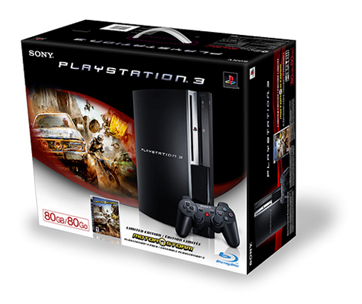 (Photo Courtesy of itBox24)
Playstation 3
As any gamer can attest, the PS3 is a great gaming experience. It not only provides games with great graphics, the PS3 has a built-in web browser, allows online gaming with any Internet compatible game, provides a blu-ray DVD player and has a large storage capacity.
The PS3 Slim version not only has the same components that make it a great gift for anyone who enjoys playing video games, it also has a sleek design that makes it easily slip into any entertainment system. Add 250 GB of storage and the newest PS3 is one of the top tech gifts available.
(Photo Courtesy of Flickr User: Wandering Eyre)
Gaming Laptop
Laptops are well-known for their portability and the ability to wirelessly access the Internet from any location that has a wireless option. Adding a high-end graphics card, a great sound card, an HD LED display screen, a webcam, an Intel Core Processor and the ability to play some of the best online and computer games and you have the Asus G73SW-A1 Republic of Gamers laptop.
The gaming laptop is not only a tech savvy gift idea, it also allows any gamer to enjoy his or her games in any location around the world. While the gift is relatively pricy, it is also the perfect option for those with a love for technology and video games.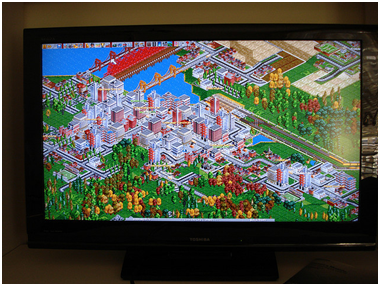 (Photo Courtesy of Flick User: fce2)
Toshiba 55UX600U TV

The gift of a TV is a great option for anyone, regardless of their preferences in technology. The Toshiba 55UX600U 55-inch TV not only features 1080 p HD LED screen, it also comes with a wi-fi adapter so that anyone using the TV can enjoy Netflix, YouTube and any other online features they prefer without a direct Internet connection.
This is a guest article by Ruben Corbo, a writer for the website Broadband Expert where you can find internet service providers in your area and compare prices on different deals for your wireless internet necessities.